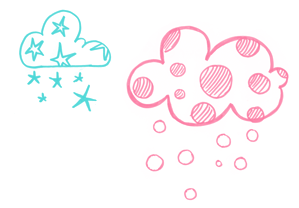 bila terlalu selalu dgr masalah kawan .
ia seolah jadi masalah kita sendiri plax .
okay . but i seriously i luv to hear story dr c Is .
sjak2, Dewy msuk asrama .
susah maw kontek apa itew iney .
ma MR.reid, ma BdQ.jht n ma. Mr.Vital jd mgsa .
kemarin raya_Raya_raya with smua wanyrah's girls excpt Dewy !
yg manisnya .

motip?

haha . Ulla (ktua.plaja) . Daus n Asri (pngawas),
ikut skaly beraya . haha .
dea langsung xjoin gosipping kt uma Is .